Texgore SL is a family business, founded in 1986, of integral textile services dedicated to industrial cutting; with an excellent human team and equipped with a state-of-the-art machinery park.


We are aware of the difficulty of finding professional and responsible people in this sector, since we are part of a very demanding, sacrificed and competitive market; where the small details make the difference and where also the agility and quality are paramount.


The best guarantee we offer is our tour; being a basic pillar provide values such as security and tranquility gained through our years of experience.


Our specialty is lingerie, corsetry, bath, baby clothes and sportswear; although we also offer services to cut any textile product.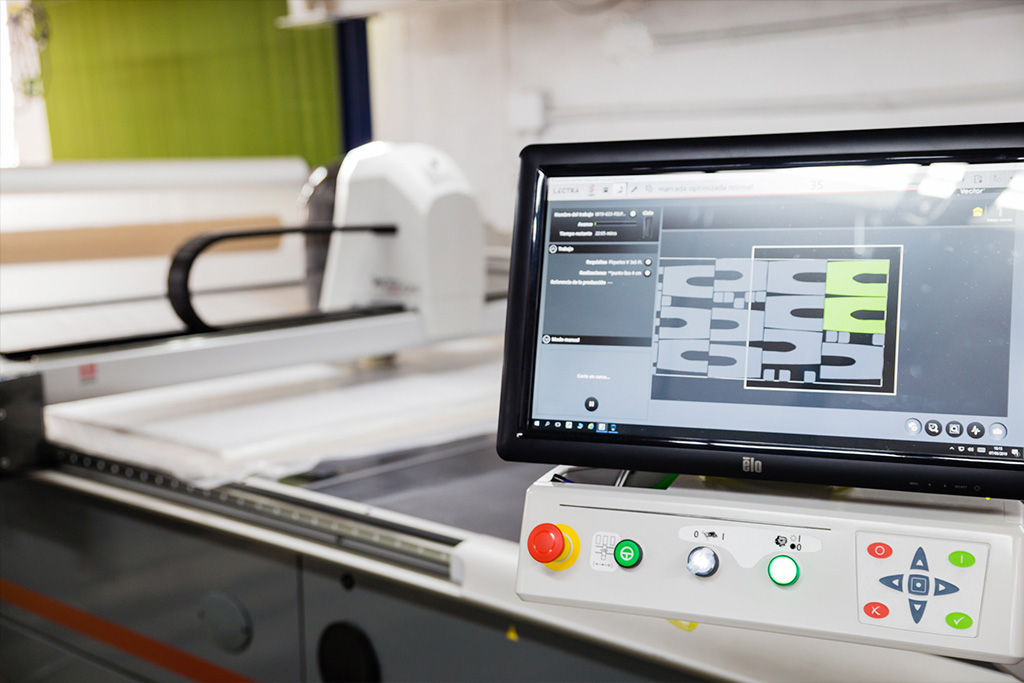 Cutting ship of 800 meters.
4 Cutting tables of 18 meters with extension carts.
Pattern System and marked by computer with AUTOMATIC CUT.
Warehouse for rest of materials (lycras-polyamides, etc.).
Preparation room for cut garments.
Loading and unloading dock for large tonnage trucks.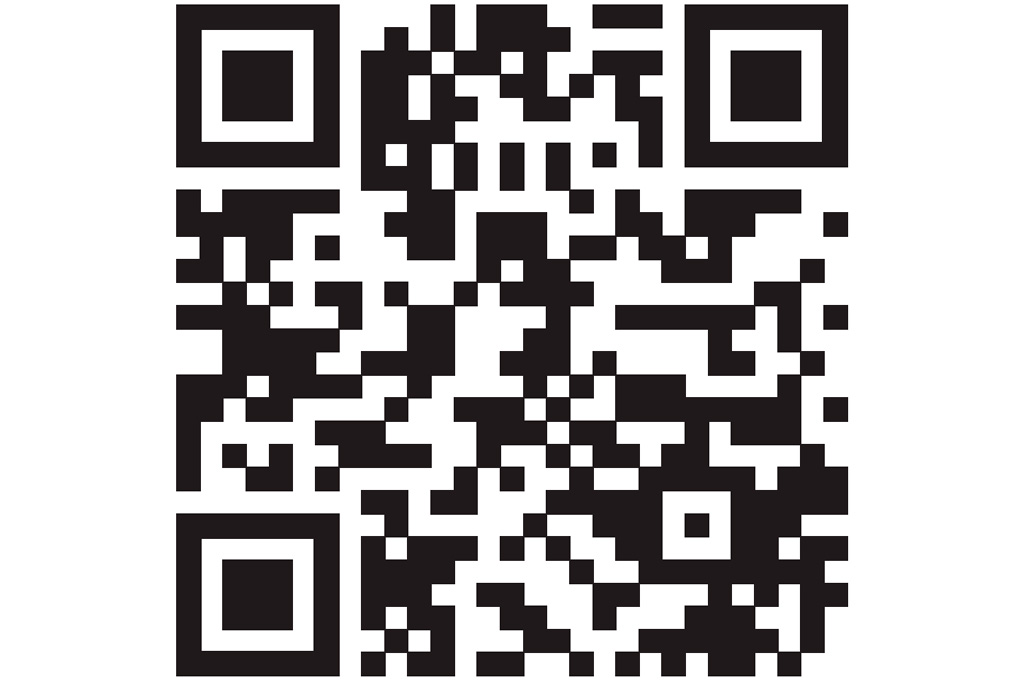 In the cutting workshop, we directly receive the fabric of the suppliers of each client.
Once received, we store them according to materials, and those with shrinkage problems, are unrolled and left to rest for the necessary time before making the spread.
At the time of making the marked, the maximum use of the material is sought, in order to save the consumer.
In the extended process, an exhaustive control is made, to avoid defects and errors in the footage of the pieces.
Once they pass to the cutting process, this is done through an automatic cut, obtaining maximum precision.
The garment, once cut, is delivered to the customer according to their delivery requirements (packing-line, ...).
Latest news from Texgore SL
Our company Texgore SL, is continuously working to be within the group of leading companies in the industrial textile cutting industry.
To do this, we continually attend salons, meetings, and events, by keeping us informed.
LET'S TALK
Please feel free to get in touch if you should have any further questions, we'll be delighted to assist you.